About Us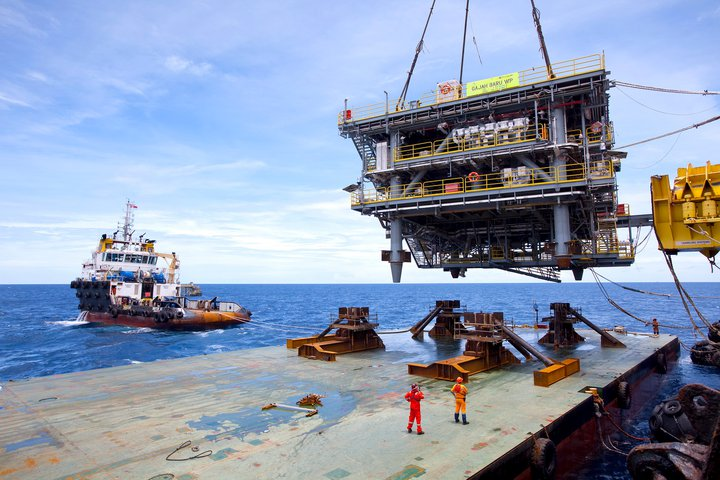 Britoil was formed in 1988 and has continued to operate in the offshore oil and gas industry until today. The present group is ISO 9001:2015 and ISM-certified. With modern offices located in both Singapore and Dubai, the company maintains a modern fleet of high-class vessels through a continuous fleet refreshment program consisting of new acquisitions, newbuilding, and cycling out older units.
The Company has continued to expand over the years and is presently operating a fleet of 27 vessels.
Britoil has over 30 years of experience specialising in anchor handling, towing and transporting a wide variety of materials including modules, offshore structures, cranes and heavy lifting equipment. All vessels conform to the highest safety standards and are built to withstand extreme environments and handle the most challenging projects. We design, build, crew and operate our own fleet.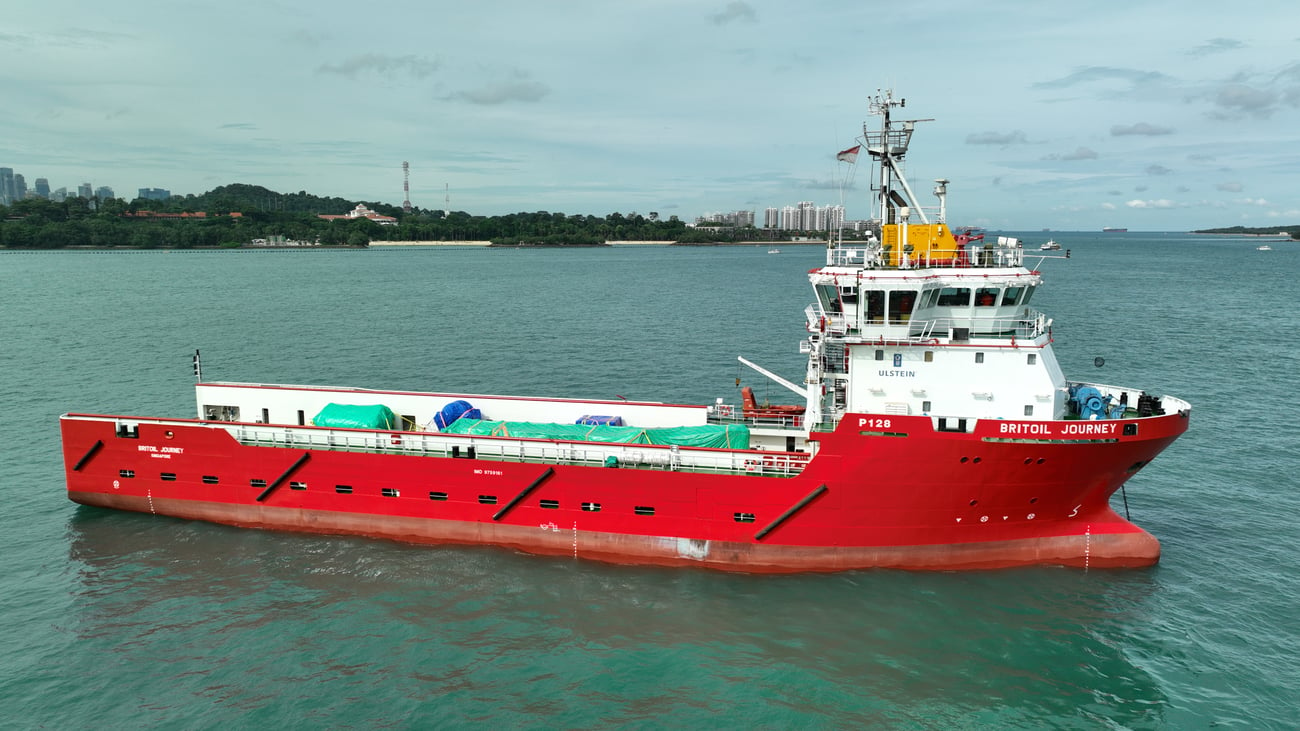 Ensuring Britoil employ high calibre and well trained crew is one of our top priorities. We have our own Crewing companies in both the Philippines and Indonesia. Britoil has also instituted a very successful cadet program, whereby Filipino and Indonesian cadets are apprenticed after they have completed their schooling and are trained and mentored to become officers and masters. This provides Britoil with highly motivated, professional, loyal crew members that are well-trained and have in-depth knowledge of our systems, vessels and company policies.
The company's modern, well-equipped offices in Singapore and Dubai facilitate co-ordination of its worldwide operations, with a dominant regional presence in the Middle East.
---
Commitment to Quality
Britoil is additionally ISO 9001:2015 certified in our commitment to provide the most reliable, efficient, and safe services to its customers by continually improving the effectiveness of the Quality and Safety Management System.
---